---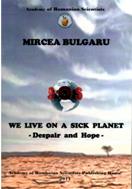 Autor:  PhD univ. prof. Mircea BULGARU
Anul apariţiei: 2011
Nr. pagini: 344 pagini
ISBN: 978-606-92723-7-4
Categorie: Cercetări economice
Disponibilitate: – La cerere (Stoc epuizat)
Citește câteva pagini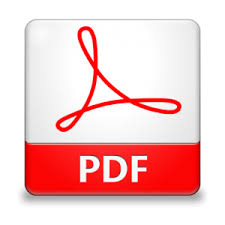 Despre carte: "We live on a sick planet – Despair and hope"  is the book title that
Prof. Mircea Bulgaru PhD together with his colleagues submit to us within a busy time, full of concerns in the field, through studies and scientific research that circulate theories, theses and ideas in world literature coupled with our original preoccupations that should facilitate original knowledge of the world we live in, "the complex world that requires new ways of  sustainable development based on rational, fair development, etc.".
This book is a veritable treatise on "Planet Earth" in all its complexity: the earth is seen by the author as a unity in diversity, and the environment presented as a surrounding system. The appearance of man and human society is presented as a subsystem of the global economy and the wealth of nations is presented as support of sustainable development.